Sport related content from Crowd Connected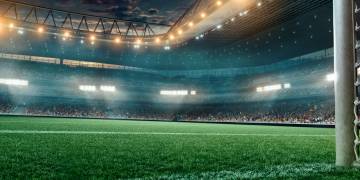 Harnessing the power of mobile location data
A talk given recently by our Commercial Director, Mark Maydon, at a seminar hosted by leading international lawyers, Bird & Bird. The seminar addressed how sports businesses are embracing digital techniques to better understand, influence and engage with customers.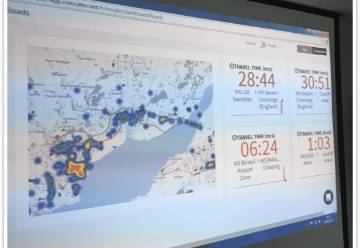 UEFA Champions League Final Case Study
Our multi-faceted Colocator platform was successfully deployed to monitor and engage with fans for the UEFA Champions League Final – Europe's premier club soccer match – which took place at the beginning of June 2017.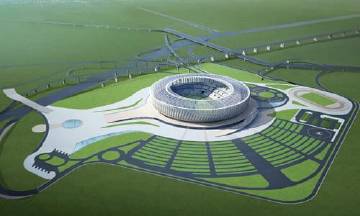 Baku European Games Case Study
The capabilities of our award-winning real-time location insight software were showcased during the Baku Prepares test event, with the technology used to monitor, log and understand customer movement in the Olympic Stadium for the European Games.