Exhibitions related content from Crowd Connected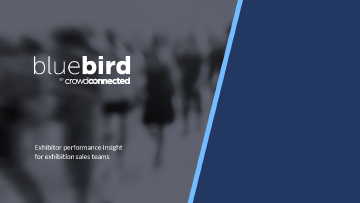 Bluebird Deck
Complete downloadable sales deck for Bluebird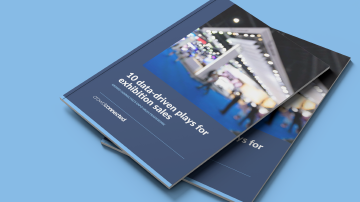 10 data-driven plays for exhibition sales
Based on new data-sources that are becoming available, here are 10 data-driven plays across the entire exhibition sales cycle that can help prioritise and underpin sales conversations with exhibitors.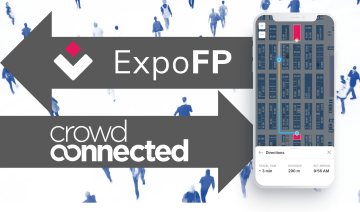 ExpoFP make floorplan and blue dot positioning available through a single integration
Any mobile app vendor can now offer best-in-class navigation user experience thanks to tie-up with Crowd Connected. Turn-key solution available immediately for both indoor and outdoor events.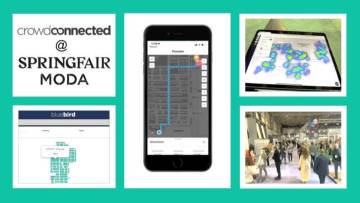 Hyve and Crowd Connected sign multi-show agreement
Leading exhibition organiser has appointed Crowd Connected to provide location software services across a portfolio of key events.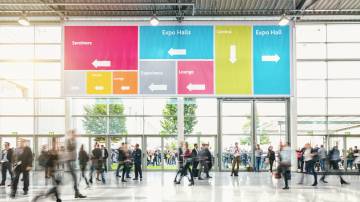 Exhibition organisers could capture 20% more value with better wayfinding
We undertook a survey of exhibition visitors to determine if wayfinding is really an issue for B2B exhibitions. This is what we discovered.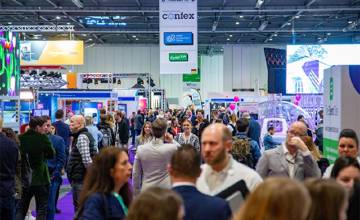 5 things we learnt from exhibiting back on the show floor
We get real, open and honest about what it was like to be back on the show floor as an exhibitor and the 5 key learnings we'll be taking with us.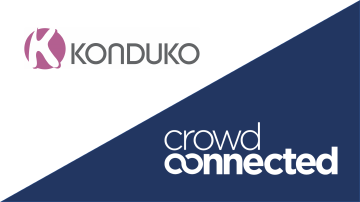 Crowd Connected and Konduko agree strategic partnership
Collaboration creates 'one-stop shop' for market-leading attendee tracking and data-capture products for live events.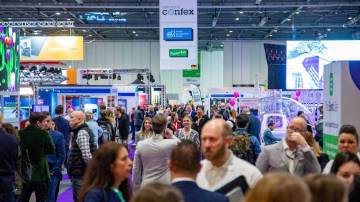 Crowd Connected to provide visitor analytics for Confex. 2021
The leading event industry exhibition, scheduled for 22-23 June, will benefit from award-winning data platform, including new Bluebird sales tool..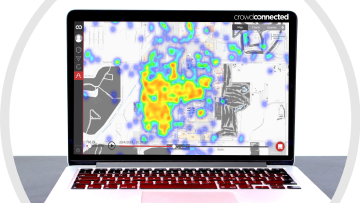 Crowd Connected reports uptick as return to live approaches.
Increased demand from organisers in monitoring and measuring real-time visitor behaviour for face-to-face events scheduled for later in the year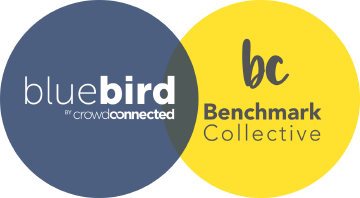 Crowd Connected and Benchmark Collective partner
Benchmark Collective become value-add reseller of Crowd Connected's new exhibitor performance metrics product, Bluebird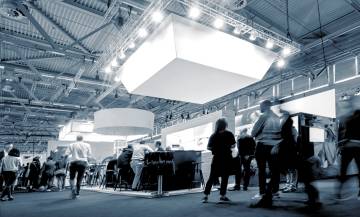 The switch to digital when expos return
The pivot to virtual events has been a short-term necessity for an exhibition industry kiboshed by COVID. What effect might this have on physical shows?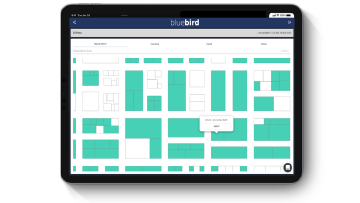 Bluebird launches, a revolutionary new exhibition sales tool
Instant insight into how every stand is performing, across the entire show floor – essential for exhibition sales teams in a post COVID-19 world
Older Posts