Data related content from Crowd Connected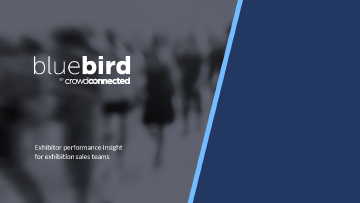 Bluebird Deck
Complete downloadable sales deck for Bluebird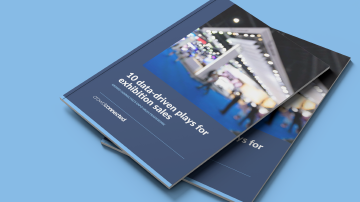 10 data-driven plays for exhibition sales
Based on new data-sources that are becoming available, here are 10 data-driven plays across the entire exhibition sales cycle that can help prioritise and underpin sales conversations with exhibitors.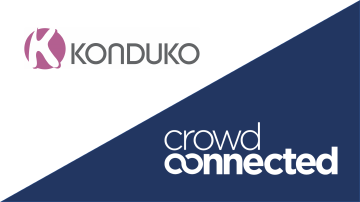 Crowd Connected and Konduko agree strategic partnership
Collaboration creates 'one-stop shop' for market-leading attendee tracking and data-capture products for live events.
Pushwoosh selects Crowd Connected for advanced location intelligence
New partnership adds best-in-class geo-targeting to the leading push notification marketing platform.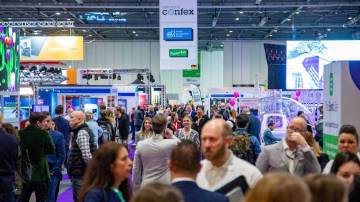 Crowd Connected to provide visitor analytics for Confex. 2021
The leading event industry exhibition, scheduled for 22-23 June, will benefit from award-winning data platform, including new Bluebird sales tool..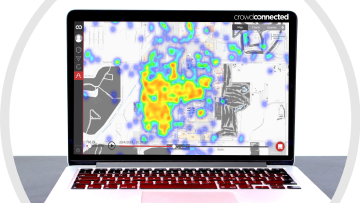 Crowd Connected reports uptick as return to live approaches.
Increased demand from organisers in monitoring and measuring real-time visitor behaviour for face-to-face events scheduled for later in the year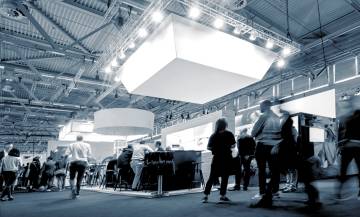 The switch to digital when expos return
The pivot to virtual events has been a short-term necessity for an exhibition industry kiboshed by COVID. What effect might this have on physical shows?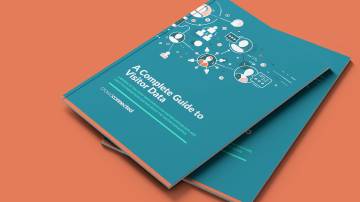 A Complete Guide to Visitor Data
Our latest ebook details how leading events are using Visitor Data to optimize their business. It is a practical guide for anyone in the live event industry who wants to understand the importance of Visitor Data.

2017 Festival Insights Infographic
In 2017 our Colocator software was deployed at over 50 festivals around the world, delivering location-based services using data sourced from mobile phones. As a result, we collect an awful lot of data and uncovered some interesting insights.