Analytics for real-world businesses
Businesses tend to know what they're doing, when it comes to tracking their customers online. Most marketing teams use digital analytics tools to get a deeper understanding of their audience. But what about when they're not online? How do you know them in the real world?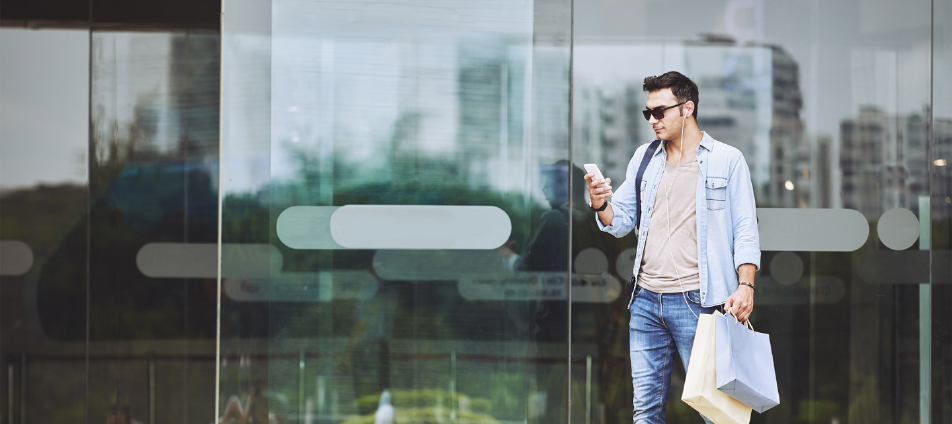 OUR FEATURES
The most deployable location analytics solution
Crowd Connected has analytics tools built-in to the platform, enabling those who run buildings, venues and events, to get a thorough understanding of how people move around, just using data from your mobile app.
Charting
How many, how long, how often
USE CASES
Does your building or indoor space need this information
Are specific areas underused or over used?
What footfall are you delivering to particular tennants, sponsors or concessions, and do people engage?
How often to people visit?
How long do they stay?
Where do they come from and where do they go?