Scalable, affordable people tracking
Safe and efficient operations rely on knowing where your people are in real-time.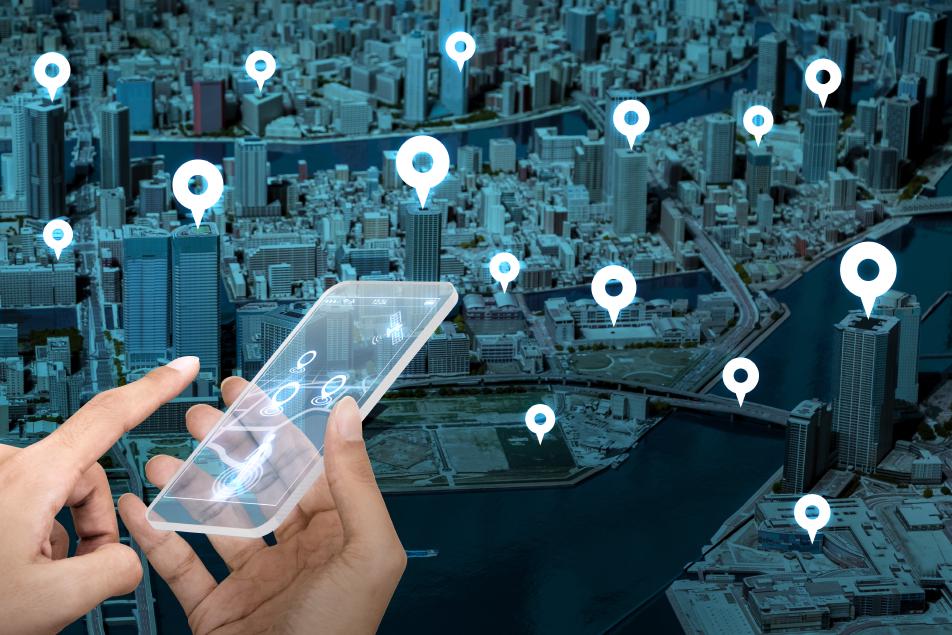 The most deployable people tracking solution
Our people tracking uses incredible new mesh networking technology from Wirepas, to deliver accurate tracking over entire buildings using just low-cost battery-powered beacons.
Calling for help
Universities and healthcare facilities can give staff and students confidence that when they need assistance, responders will know exactly where they are.
Attendance tracking
Conferences and training events that award CPD points can accurately track attendance without needing to scan every delegate in and out.
Efficient operations
Hospitals can assign tasks to the nearest porters. Security teams can assign incidents to the nearest responders.
Compliance monitoring
Ensure the people in any area are permitted to be there by generating alerts when unauthorised entry is detected.
Why use Crowd Connected?
Quick install
Mesh beacons are battery-powered and long-life. They can be installed with the included self-adhesive. Cover 25,000 m2 in just 4 hours, requiring only a single gateway.
Whole site coverage
Many WiFi solutions will only cover part of the building. Our quick to install hardware easily extends wherever it's needed.
Low TCO
The battery powered, low cost mesh beacons required have a significantly lower TCO than competing solutions such as UWB or WiFi.
Accuracy
Accurate to a few meters, more than good enough for most tracking requirements.
Thank You
Thank you for submitting your details. You're signed up to our newsletter!
Sorry
There was a problem submitting this form. Please check your entries, ensure you're online, and try again.
Get updates and insights from Crowd Connected