Integrated location SDK and location services platform
A single mobile SDK for indoor and outdoor positioning. A single platform for analytics, customer experience and asset tracking. A single beacon installation for smartphone navigation and asset tracking.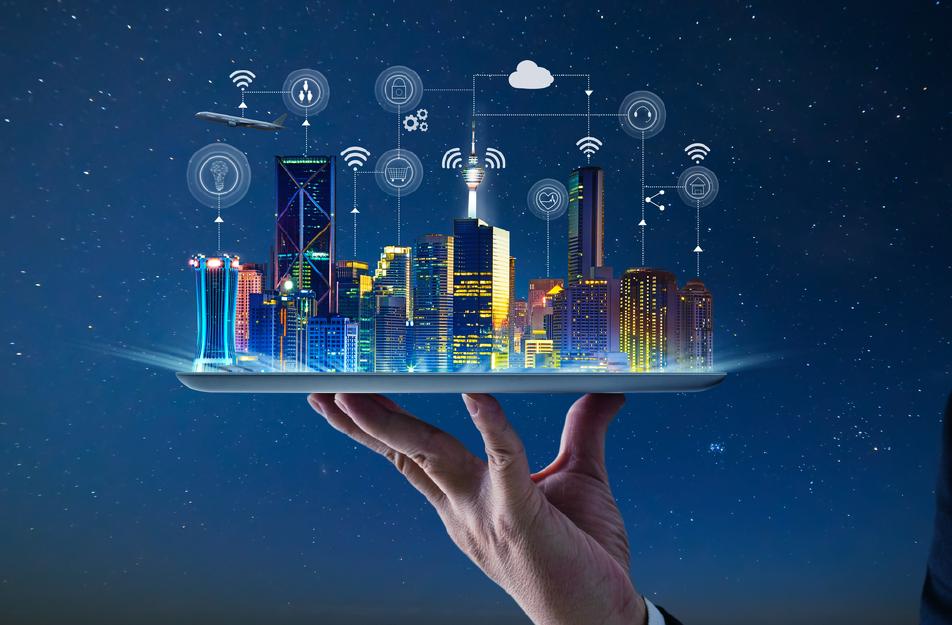 Why choose Crowd Connected?
Quick to evaluate
The first indoor positioning solution that allows you to sign up, configure, and download an app from the app store to evaluate the technology for free in a day.
Built-in mapping
Upload an image (png or jpeg). Scale it by drawing some lines on the plan. And use it both for beacon management and for blue-dot indoor navigation in mobile apps.
Self-calibration
Indoor and outdoor positioning that continually self-calibrates using machine learning so it always works, with no fingerprinting or manual calibration.
Low TCO
Works with any iBeacon or Eddystone protocol battery-powered beacons, from any manufacturer. The resulting TCO is lower than alternatives like Cisco DNA Spaces.
Mapping integrations
MapsPeople and Mazemap are fully integrated as a replacement for built-in floorplans. Just provide an API key to use your existing map for beacon management, analytics, geo-fencing and blue-dot navigation.
Mapping imports
IMDF import is supported, allowing integration with Mappedin, Point Maps, Visioglobe and other providers with IMDF support.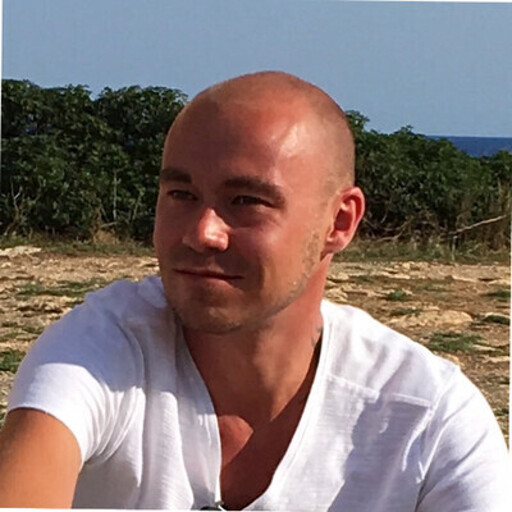 We've been using the Crowd Connected SDK in our apps for over five years, and during that time we've had very few issues. When we do need support, Crowd Connected has always been incredibly responsive.
David de Bels
Technical Director, CM-APPMIRAL
Thank You
Thank you for submitting your details. You're signed up to our newsletter!
Sorry
There was a problem submitting your details. Please try again, or contact us to let us know about the issue.
Enter your email to get updates from Crowd Connected.