Advanced footfall analytics, without the sensors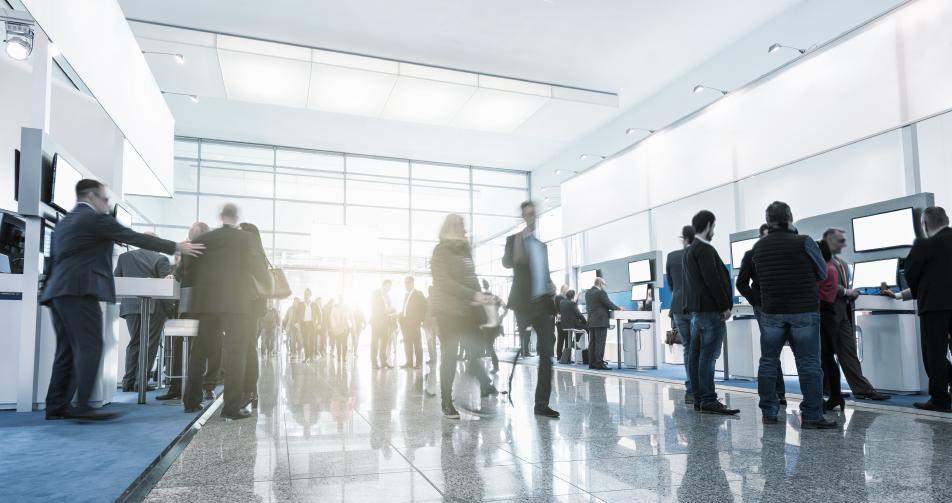 The most deployable location analytics solution
Crowd Connected has analytics tools built-in, enabling facilities managers, venue operators and event organisers to get a thorough understanding of how people move around, just using data from your mobile app.
Heatmapping
Near real-time heatmaps provide an instant visualisation of occupancy and movement to improve operations, customer experience and safety.
Footfall and dwell analysis
Report to sponsors, tenants or concessions, understand conversion rates, measure engagement, and benchmark performance.
Space Utilisation
Understand trends for underused or overused locations to optimise space utilisation and visitor experience.
Flow analysis
Understand how people move around your venue. Where do they come from, and where do they go? Optimise venue layout.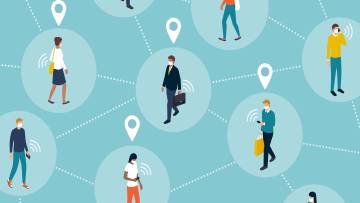 Location Data: the Where, the Who, the What and the Why!
To find out how location data is actually being used in the real world by businesses across the globe, we asked Crowd Connected's CEO, James Cobb to tell us more.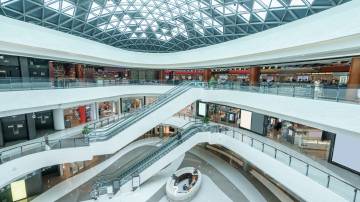 The cost of confusion: Poor indoor navigation is costing bricks and mortar businesses tens of billions of dollars
In this blog, we examine how poor indoor wayfinding and navigation is costing the global economy staggering amounts across multiple sectors.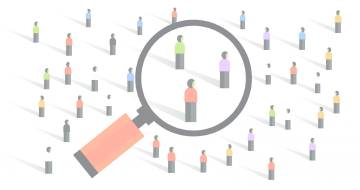 People Counting & Customer Tracking: Counters vs Wifi vs Apps
Which footfall analytics solution is the best? In deciding which technology to deploy, it's vital to fully understand the application, and what different footfall analytics technologies can deliver.
Why choose Crowd Connected?
Built-in heatmaps and charts
Our built-in analytics tools allow you to answer key location analytics questions out of the box without having to build dashboards or integrate with thirdy party tools.
APIs and data exports
A composable architecture that easily gets the data where you need it - in enterprise systems or BI tools.
No sensors needed
Cameras and sensors can provide very accurate people counting. But it's expensive. Using data from mobile app users does away with the sensors.
Low TCO
Indoor positioning works with any iBeacon or Eddystone protocol battery-powered beacons, from any manufacturer. The resulting TCO is lower than alternatives like Cisco DNA Spaces.
Thank You
Thank you for submitting your details. You're signed up to our newsletter!
Sorry
There was a problem submitting this form. Please check your entries, ensure you're online, and try again.
Get updates and insights from Crowd Connected