Scalable, affordable delegate tracking
Track attendance and dwell time at your event without scanning every delegate in and out.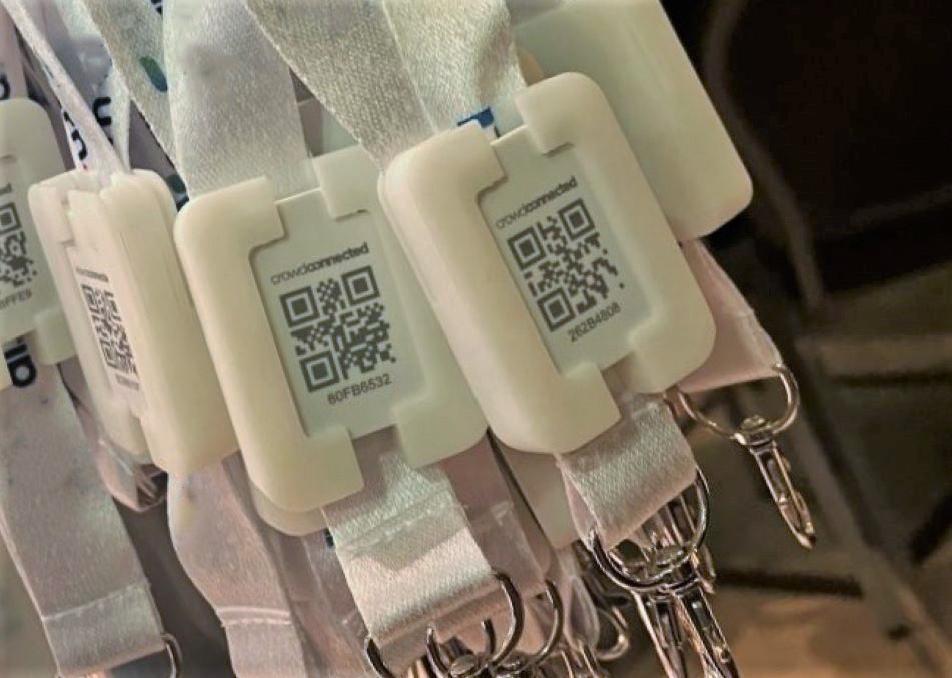 Say goodbye to taps, scans or check-ins
Our delegate tracking uses incredible new mesh networking technology from Wirepas. It delivers accurate tracking throughout your event using only low-cost battery powered beacons.
Simple Set Up
Consists of battery powered hardware with only one power and ethernet point for each floor of your event.
Pin Point Accuracy
View lists of attendance and dwell time for any session as it happens. Who saw what session when and for how long.
Affordable and Easy
Three step set up requiring no pre-event site visits, complex planning or onsite staff and technicians.
Happy Delegates
Create a seamless experience for your delegates by removing the traditional barriers and friction.
Read our case study to see the solution in action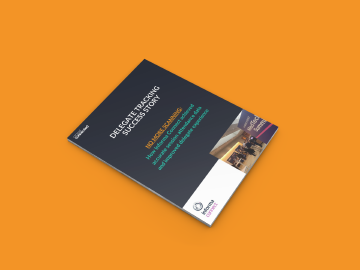 Delegate Tracking Success Story on Medtech Summit
No more scanning - How Informa Connect achieved accurate session attendance data and improved the delegate experience.
Why use Crowd Connected?
Quick install
Mesh beacons are battery-powered and long-life. They can be installed with the included self-adhesive. Cover 25,000 m2 in just 4 hours, requiring only a single gateway.
Whole site coverage
Many WiFi solutions will only cover part of the building. Our quick to install hardware easily extends wherever it's needed.
Low TCO
The battery powered, low cost mesh beacons required have a significantly lower TCO than competing solutions such as UWB or WiFi.
Accuracy
Accurate to a few meters, more than good enough for most tracking requirements.
Thank You
Thank you for submitting your details. You're signed up to our newsletter!
Sorry
There was a problem submitting this form. Please check your entries, ensure you're online, and try again.
Book a call with us today and learn how your event can benefit