Crowd Connected Company and Product Resources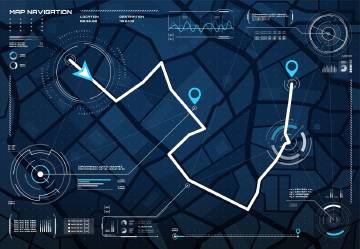 Do I need a mobile app for indoor navigation?
Do you need to create a #MobileApp for indoor navigation? Read our blog for the pros and cons for your venue.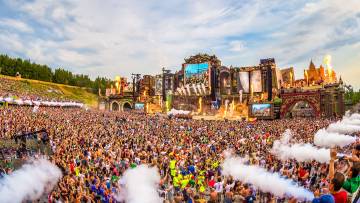 Crowd Connected Q3 Highlights
We have had a really busy summer and it's been great to see all these live events bringing fans back together in the real world. Here's a handful of notable deployments over recent months.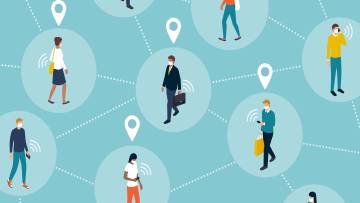 Location Data: the Where, the Who, the What and the Why!
To find out how location data is actually being used in the real world by businesses across the globe, we asked Crowd Connected's CEO, James Cobb to tell us more.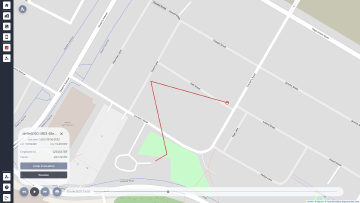 June 2022 Product Update
We have two new product updates we are excited to tell you about.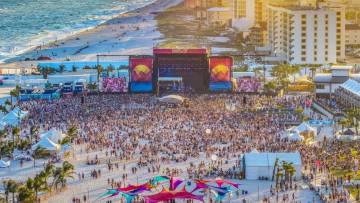 Crowd Connected Q2 Highlights
We've collated some of our deployment highlights to give you a jist of what we've been up to!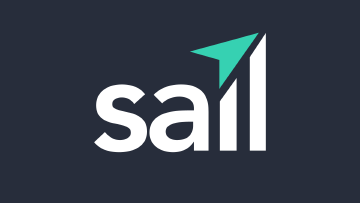 Indoor Positioning Technology Review 2022
Which indoor positioning technology is best? Crowd Connected explains the pros and cons of all the current options.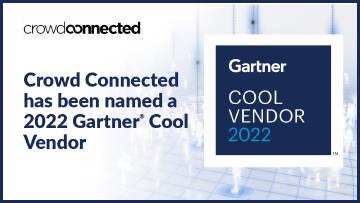 Crowd Connected is a 2022 Gartner® Cool Vendor
Crowd Connected, a leading provider of indoor positioning and location analytics software, has been named a 2022 Gartner® Cool Vendor in the report titled, "Cool Vendors™ in Indoor Location Technologies and Sensors" by Annette Zimmermann, Nick Jones, Bill Ray and Tim Zimmerman at Gartner®, Inc.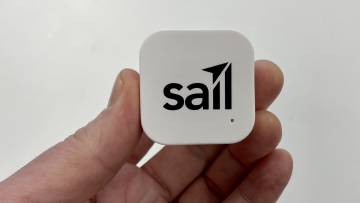 Ten Reasons Why Bluetooth Beacons Are Best Technology for Indoor Positioning
Read our top ten reasons why we'd choose Bluetooth beacons everytime over other tracking technology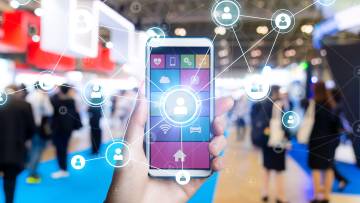 Want your exhibition to be smart?
Conscious that their physical shows are competing with digital, there's increasing focus from senior management across all the leading exhibition organisers on operating smart events. This frequently means being more data-driven.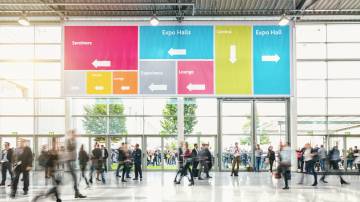 Exhibition organisers could capture 20% more value with better wayfinding
We undertook a survey of exhibition visitors to determine if wayfinding is really an issue for B2B exhibitions. This is what we discovered.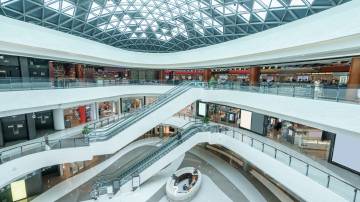 The cost of confusion: Poor indoor navigation is costing bricks and mortar businesses tens of billions of dollars
In this blog, we examine how poor indoor wayfinding and navigation is costing the global economy staggering amounts across multiple sectors.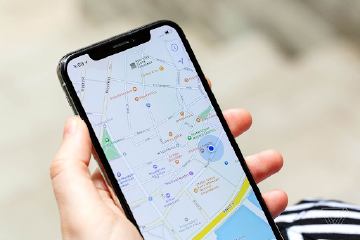 Without a blue dot on your map, the magic doesn't happen
In this blog, Crowd Connected's CEO James Cobb explains where the blue dot has come from and why it's here to stay.
Older Posts