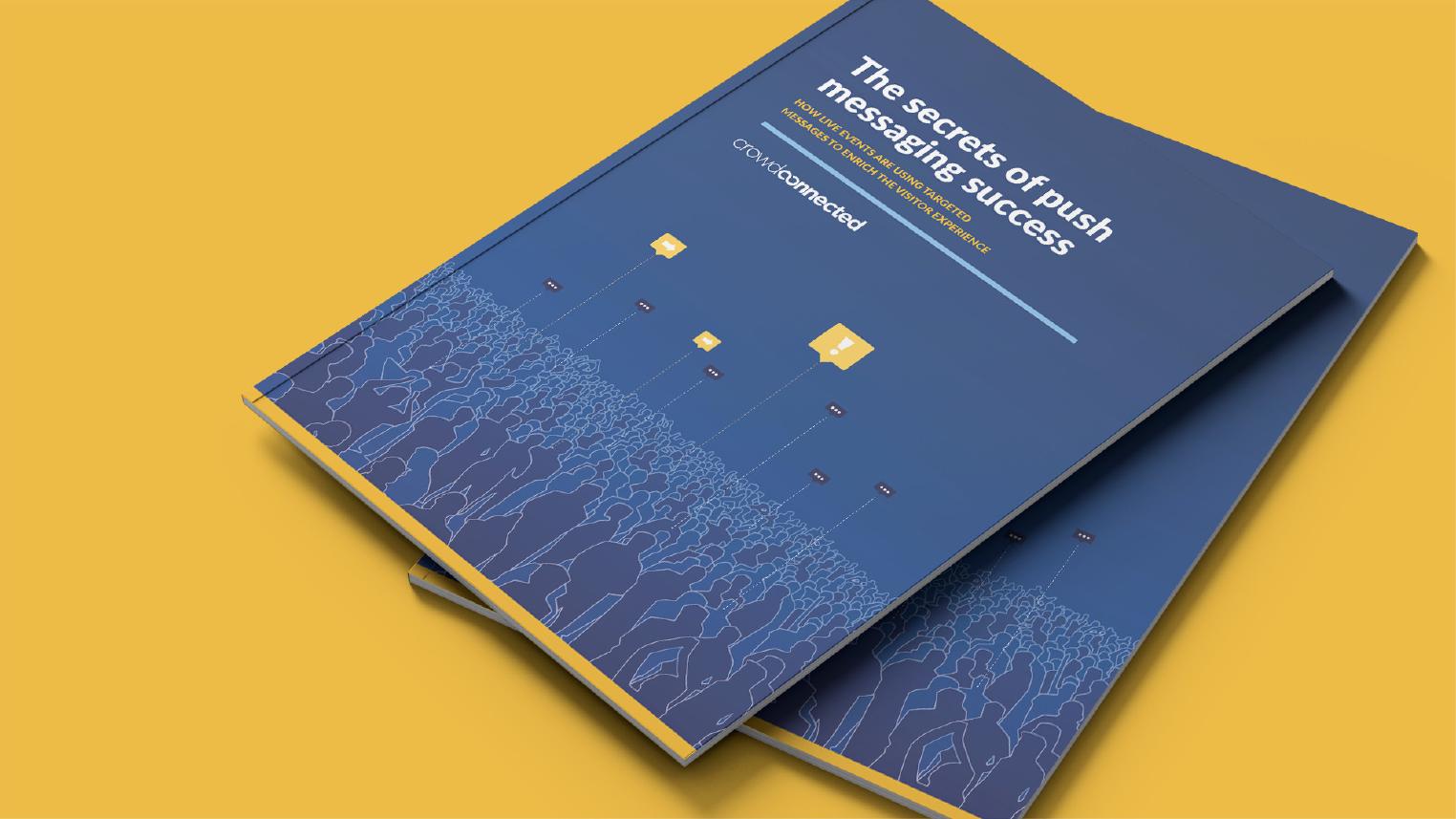 12 Dec 2018
Are you getting the most out of the targeted messages you send? How leading events are using location-based push messaging – best practice, real-world examples of successful campaigns and the pitfalls of getting it wrong.
Related Articles
Thank You
Thank you for submitting your details. You're signed up to our newsletter!
Sorry
There was a problem submitting this form. Please check your entries, ensure you're online, and try again.
Sign up for more content from Crowd Connected