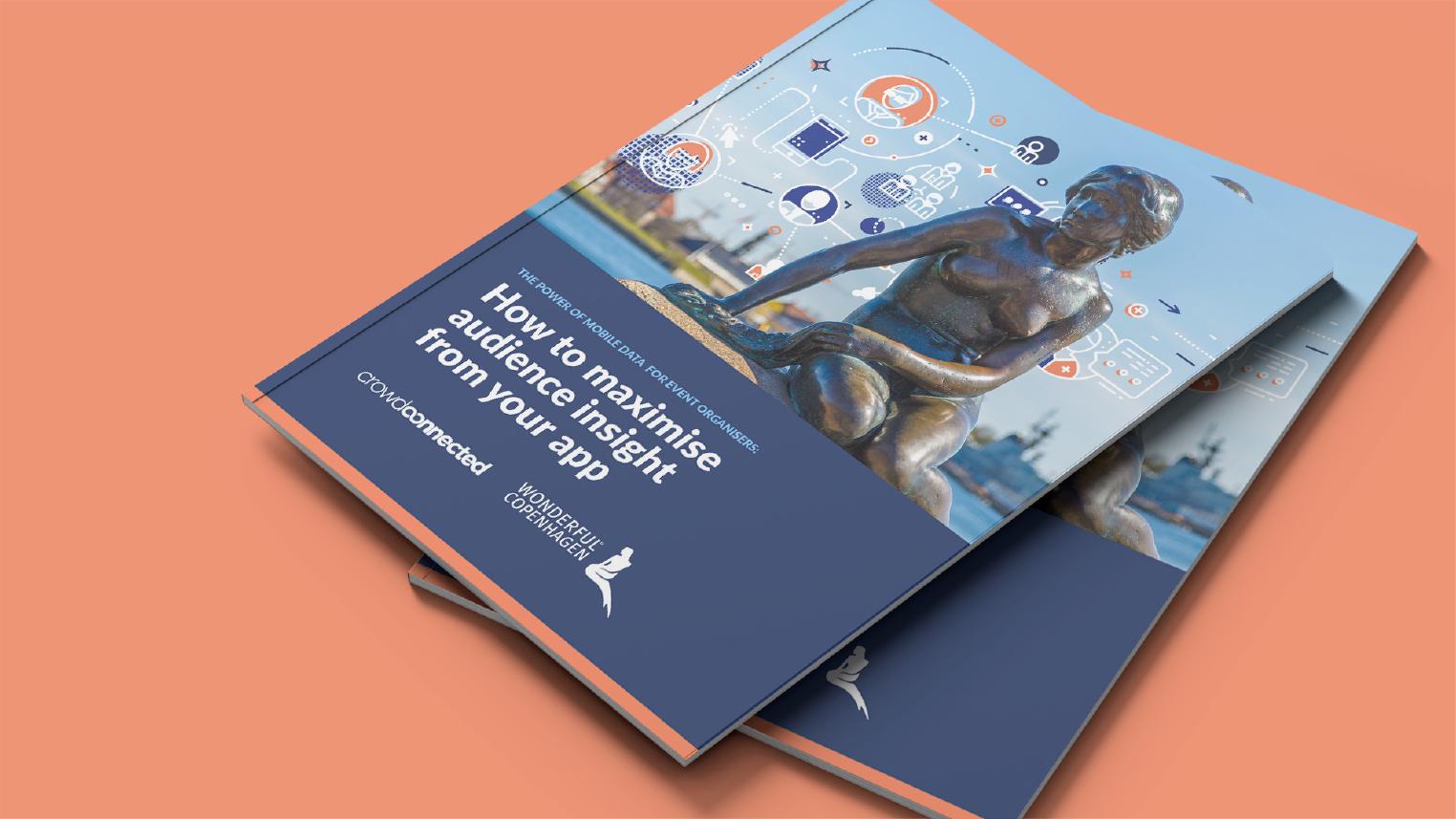 16 May 2019
This joint publication with Wonderful Copenhagen uses case-studies to demonstrate the power of mobile data for event organisers.
Related Articles
Thank You
Thank you for submitting your details. You're signed up to our newsletter!
Sorry
There was a problem submitting this form. Please check your entries, ensure you're online, and try again.
Sign up for more content from Crowd Connected