Pricing
We want to make indoor and outdoor positioning, blue dot navigation and footfall analytics easily accessible for every real-life experience in today's and tomorrow's world.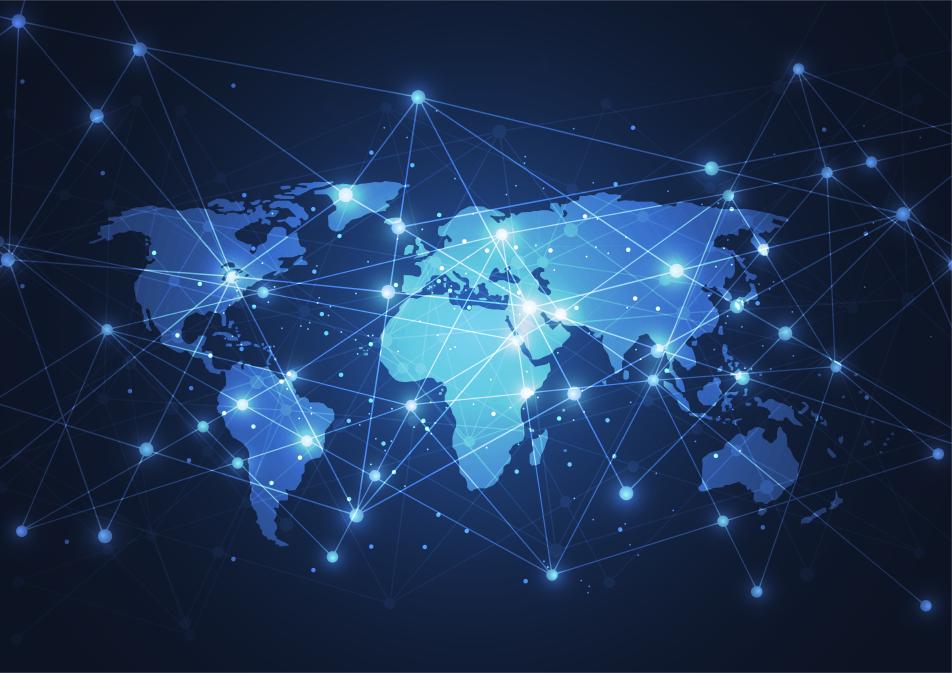 Thank You
Thank you for submitting your details. You're signed up to our newsletter!
Sorry
There was a problem submitting this form. Please check your entries, ensure you're online, and try again.
Get updates and insights from Crowd Connected