The enterprise-ready location platform
Indoor and outdoor positioning, blue dot navigation and footfall analytics. Asset and wearable tracking. In one single tightly integrated platform.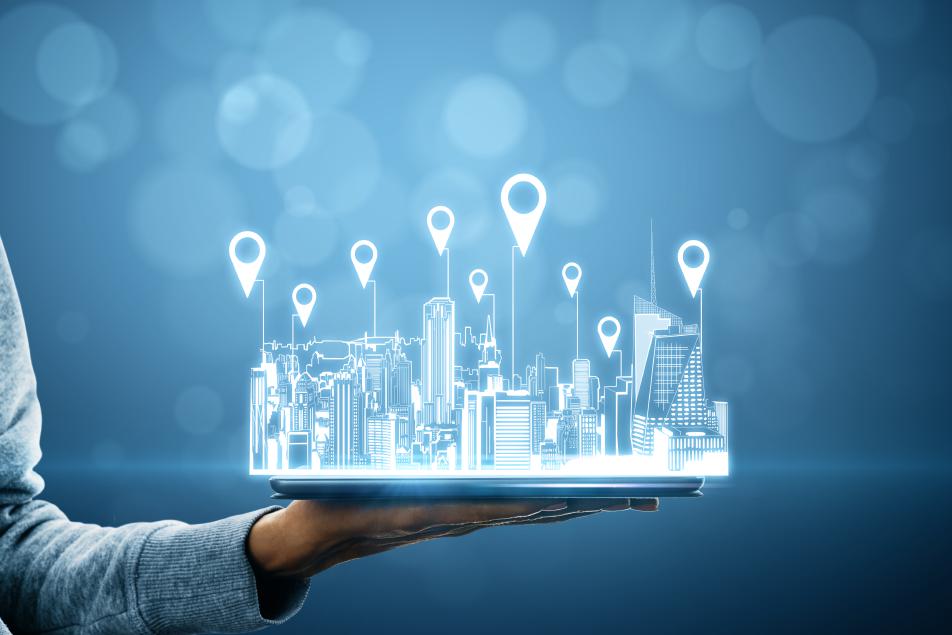 Mapping Support
Quick and simple, or fully-featured indoor maps. You choose.
Built-in floorplan tool allows uploading and scaling bitmap images. Extremely quick, with no geo-referencing required.
Deep integrations with MapsPeople and Mazemap. Just enter an API key to enable Crowd Connected to access your floorplans.
IMDF feature allows maps from Mappedin, Point Maps and Visioglobe to be easily imported to Crowd Connected.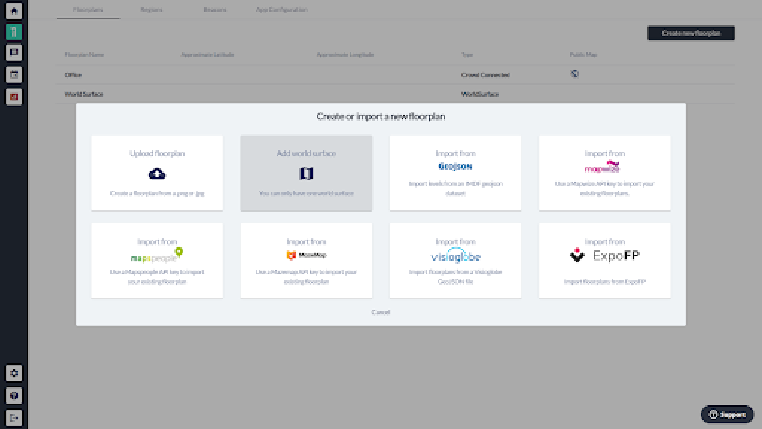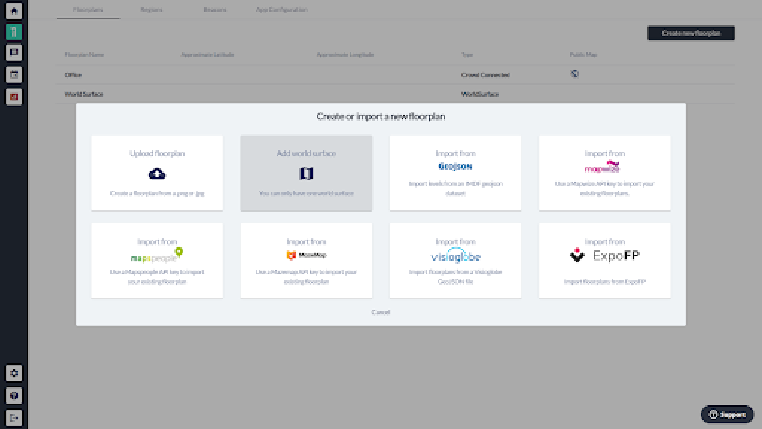 Indoor Positioning
Indoor positioning with no calibration
Requires low-cost battery-powered Bluetooth beacons (around 1 per 100m2)
Lower TCO than other solutions like Cisco DNA Spaces
No calibration or fingerprinting required. Uses machine learning to self-calibrate when the environment changes
Beacon management tools include 'last seen', battery-level reporting and coverage predictions.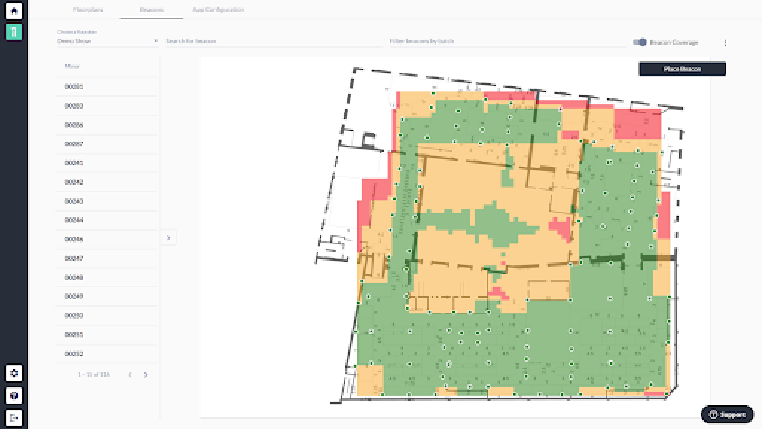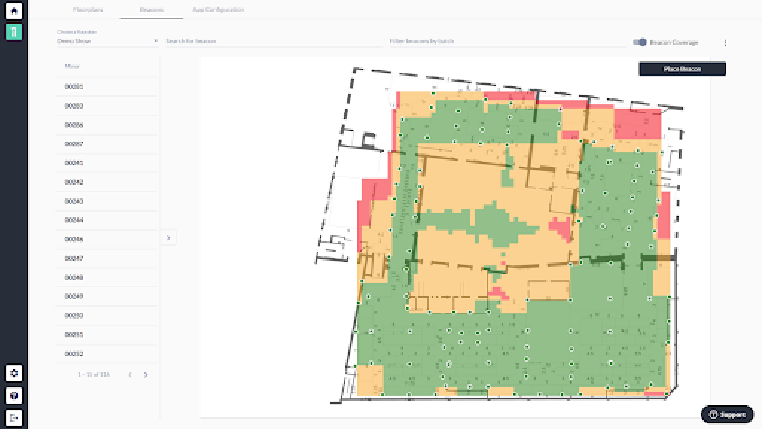 Analytics
Heatmaps and charts answer all the key location analytics questions out of the box.
Heatmaps for near-real-time situational awareness.
Mark up your maps with any number of regions. Add the start and end time of any specific events.
Device counts and dwell time charts for regions and events allow you to understand how users navigate your space.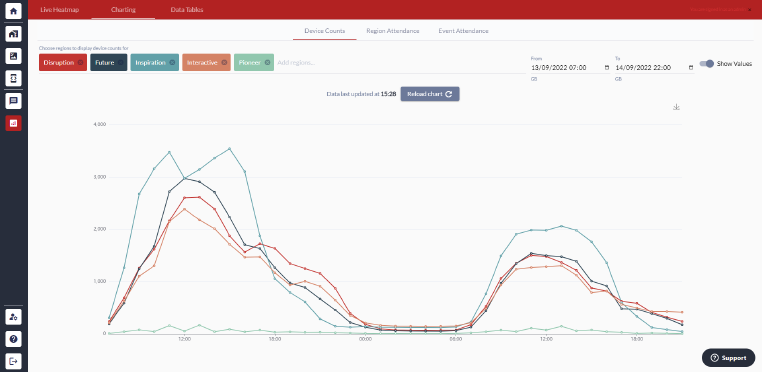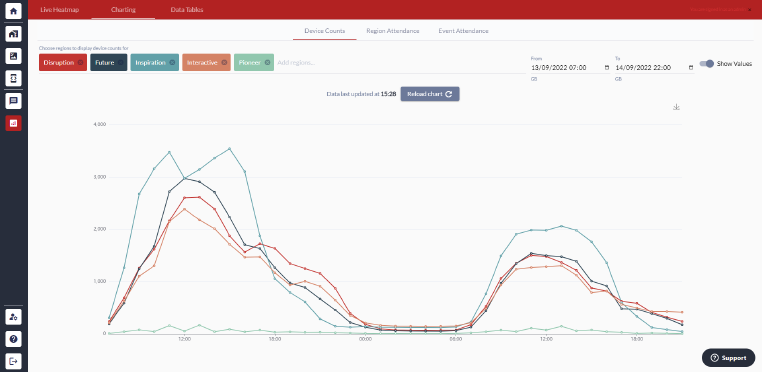 CUSTOMER EXPERIENCE
Built-in push notification service for sophisticated geo-targeting.
Multiple message carriers supported including AWS Pinpoint, AWS SNS, APNS, Expo, FIrebase, OneSignal and Pushwoosh.
Target any behavioural segment based on where users have been, or not been, in what order, and for how long.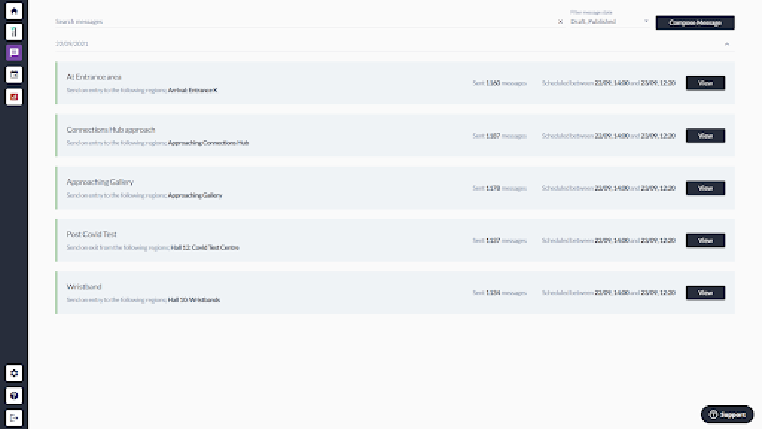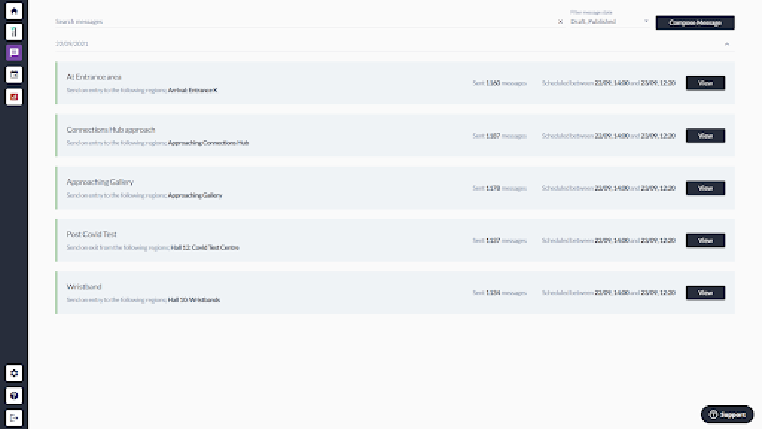 Mobile SDK
A single SDK for every geolocation use case, indoors and out.
Works across multiple buildings, multiple floors, indoors and out.
Set any app-install identifier, allowing Crowd Connected's outputs to be easily mapped to other datastores.
Limit background data collection to specific places and times. Avoiding background data collection unless users are on your site is required for best-practice privacy management.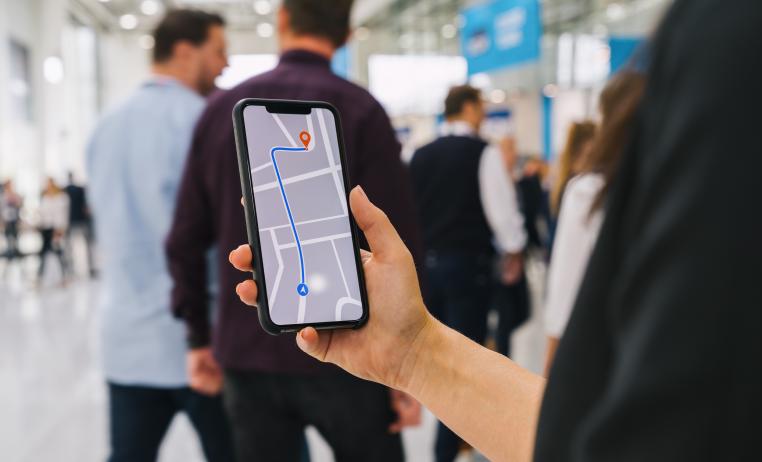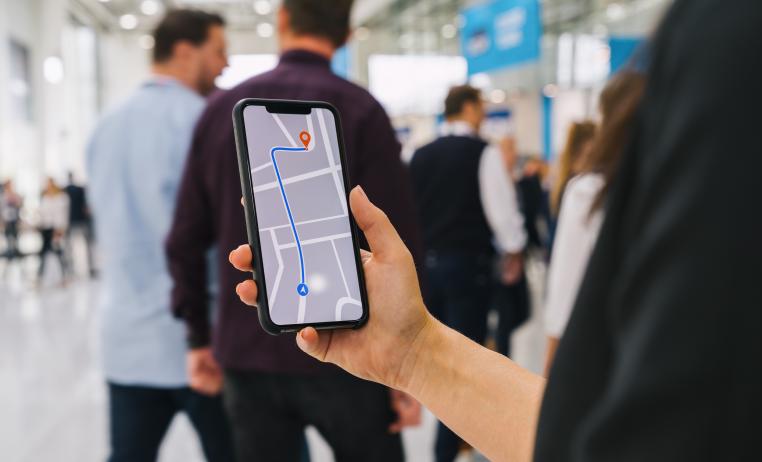 INTEGRATIONS
APIs and Exports
Access analytics and audience segments via API, to build sophisticated location-awareness into your own systems, or integrate with third-party platforms.
Export key analytics results as CSV to import into any analytics tool, from excel to PowerBI and Tableau.
Stream entry and exit events for every device and every region to your own endpoint, to process in real-time.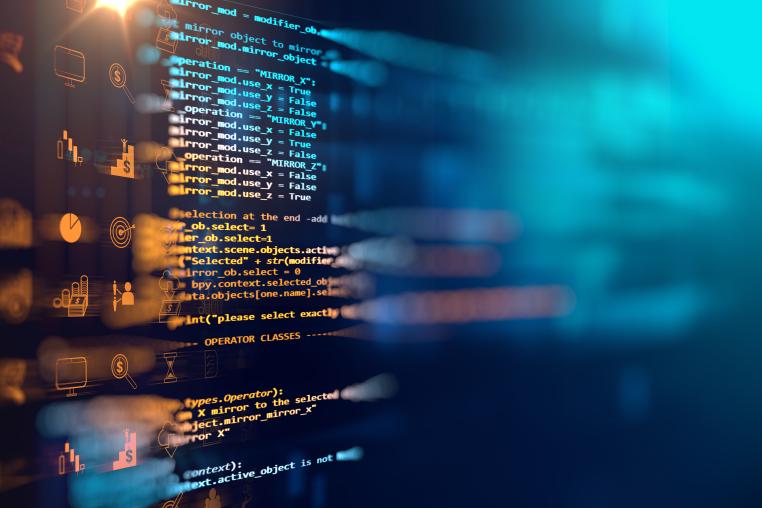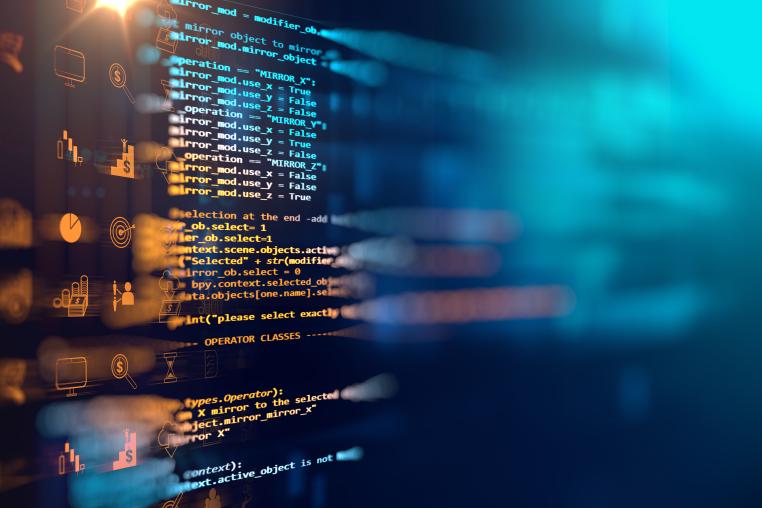 Thank You
Thank you for submitting your details. You're signed up to our newsletter!
Sorry
There was a problem submitting this form. Please check your entries, ensure you're online, and try again.
Get updates and insights from Crowd Connected
Thank You
Thank you for submitting your details. You're signed up to our newsletter!
Sorry
There was a problem submitting your details. Please try again, or contact us to let us know about the issue.
Enter your email to get updates from Crowd Connected.