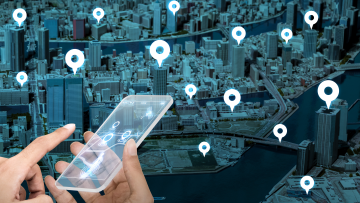 Report It Community Engagement Case Study
Leading US community engagement platform, report it®, turned to Crowd Connected for an advanced geofencing solution to underpin their new mobile app service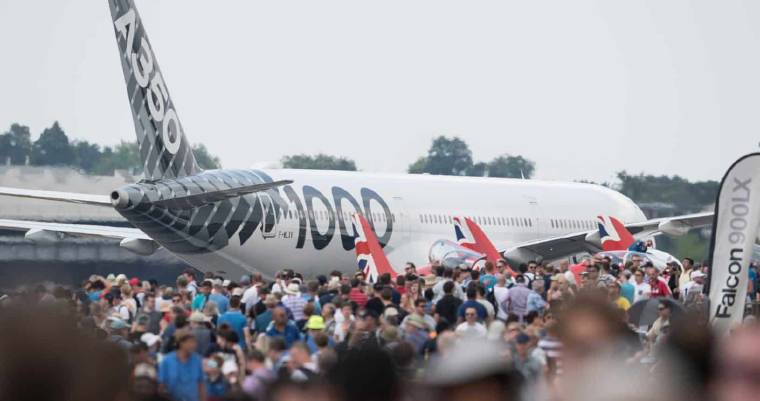 Farnborough Airshow Case Study
In 2018 FIA commissioned a new mobile app for the internationally renown Farnborough Airshow to better service its trade and public audiences, integrating Crowd Connected's location tracking technology.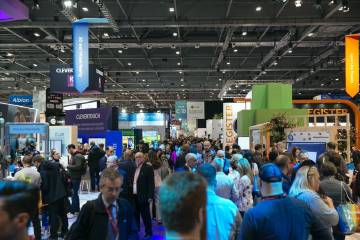 Bett Show Case Study
By using data gathered during the show via the official app, Crowd Connected's visitor tracking helped Bett London 2020 beat onsite rebook targets as well as achieve record visitor and exhibitor Net Promoter Scores.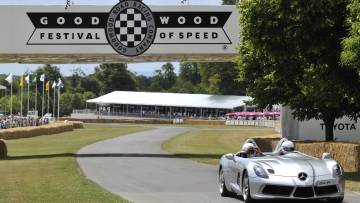 Goodwood Motorsport Case Study
In 2018 Goodwood launched a dedicated motorsport app to mark the 25th anniversary of its Festival of Speed, the leading celebration of the motor car that takes place each summer. The new app included Crowd Connected's Colocator technology.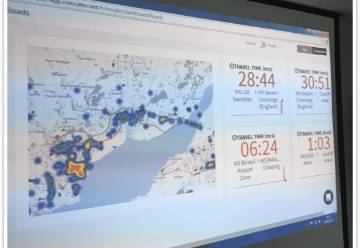 UEFA Champions League Final Case Study
Our multi-faceted Colocator platform was successfully deployed to monitor and engage with fans for the UEFA Champions League Final – Europe's premier club soccer match – which took place at the beginning of June 2017.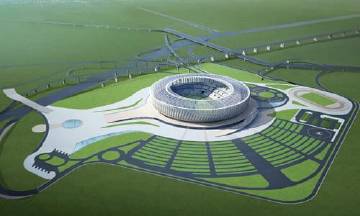 Baku European Games Case Study
The capabilities of our award-winning real-time location insight software were showcased during the Baku Prepares test event, with the technology used to monitor, log and understand customer movement in the Olympic Stadium for the European Games.
Latitude Festival Case Study
Latitude is the UK's leading multi-arts outdoor festival that takes place in Suffolk, England each year. Running over four consecutive days, it offers festivalgoers a range of entertainment including live music, theatre, art, comedy, cabaret, poetry, politics, dance and literature.