Worldwide network
We want every building, mobile app and enterprise application to be location-aware. We can't achieve that on our own, so we work with fantastic companies around the world, integrating our technologies together to deliver the very best solutions.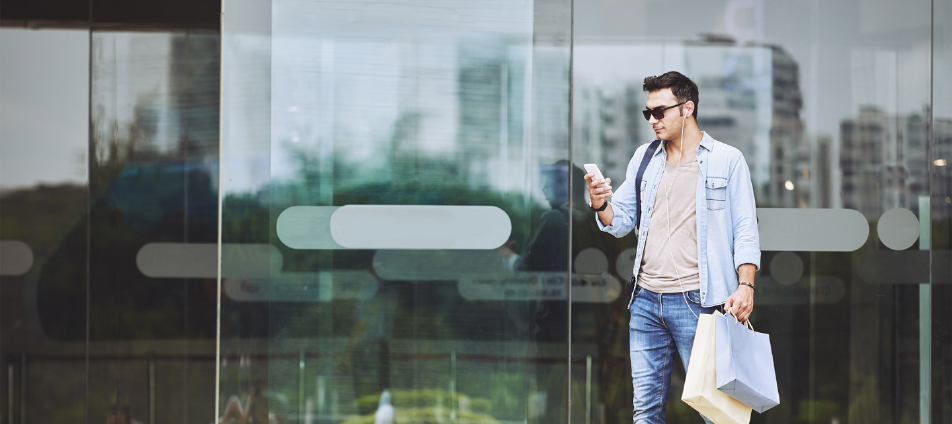 Thank You
Thank you for submitting your details. You're signed up to our newsletter!
Sorry
There was a problem submitting this form. Please check your entries, ensure you're online, and try again.
Get updates and insights from Crowd Connected