Situm Alternative
Crowd Connected provides a single solution for indoor and outdoor positioning, location analytics, customer engagement, asset tracking and personnel tracking.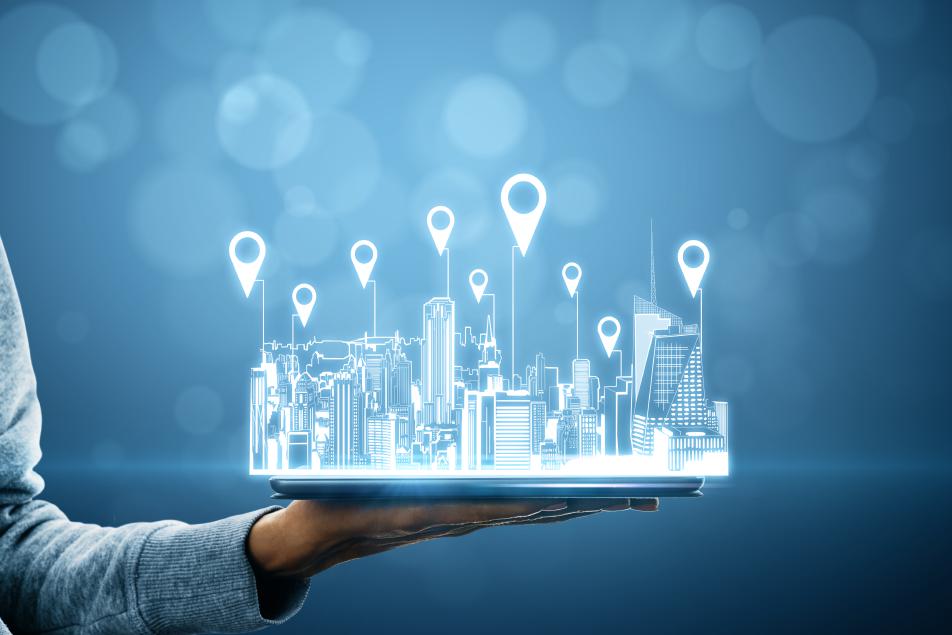 Situm Features
Compare Crowd Connected with Situm features
Crowd Connected's solution doesn't need any calibration or fingerprinting. Once beacons are mapped on the floorplan, it works.

Crowd Connected continues working even if your premises change. The 'SLAC' technology continually recalibrates the system, without you having to do anything.

Crowd Connected includes navigation, analytics and customer experience features out of the box, included in the price.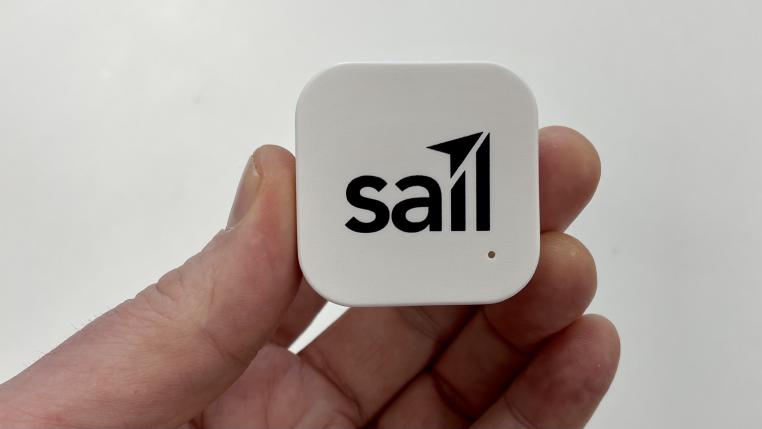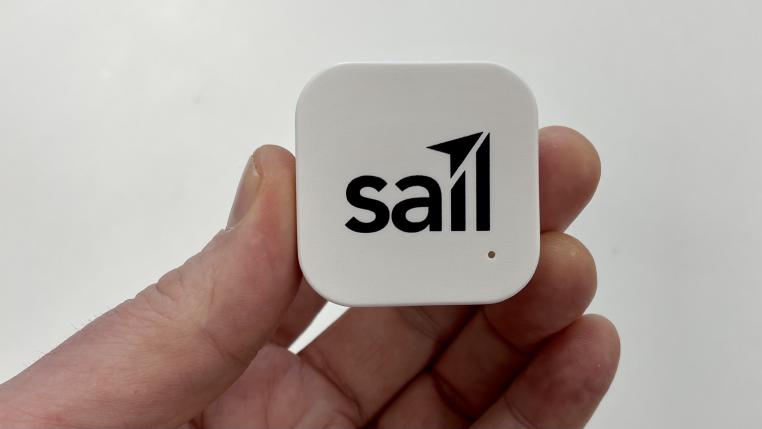 Situm Pricing
Compare Crowd Connected with Situm pricing
Our free tier allows to customers to test our technology without paying for it. It has no time limit. In comparison Situm allows free use for only 30 days.
For anything beyond a 30 day trial, Situm don't provide published pricing. In contrast all of our pricing is fully transparent.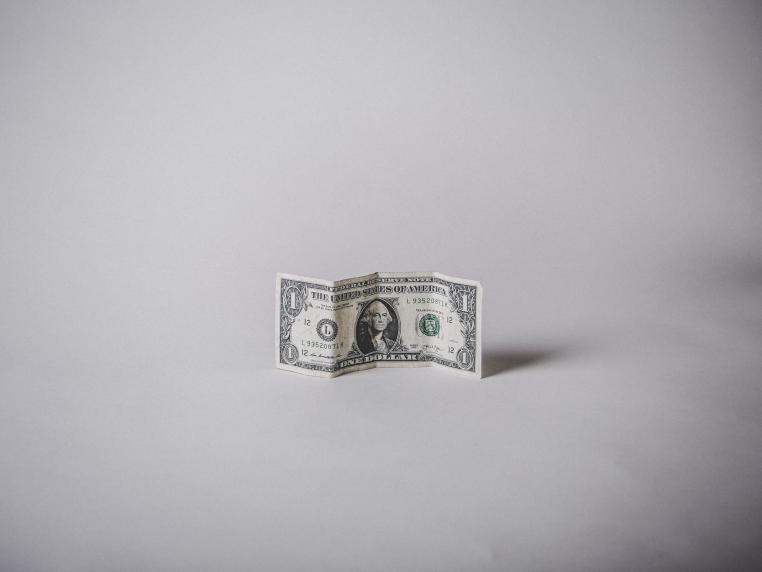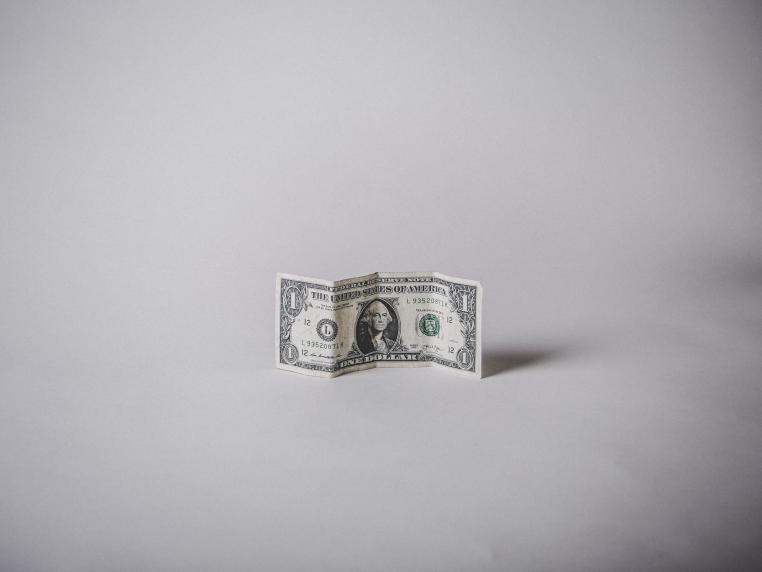 Why choose Crowd Connected?
A complete solution
Get started without needing to integrate products from multiple vendors. Navigation, analytics, and customer experience, all in one platform.
A Composable solution
Easily integrated with other systems using APIs, data exports and deep integrations with indoor mapping providers.
Self-calibration
Indoor and outdoor positioning that continually self-calibrates using machine learning so it always works, with no fingerprinting or manual calibration.
Privacy first
Accurate background data from smartphones, but only within your site. Only gather the data you need, where and when you need it.
OUR CLIENTS
Trusted by global brands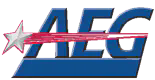 Highly rated by analysts and customers
Crowd Connected
Indoor Location Application Platforms
"Best in class for all location-related services like crowd management and/or proximity marketing."
"An easy product to roll out, and good clear results."
"The product is remarkable and support is amazing! When you use it you can tell that the team believes in their product and are committed to making the best response to the market's needs."
Updated 16/11/2022
Thank You
Thank you for submitting your details. You're signed up to our newsletter!
Sorry
There was a problem submitting this form. Please check your entries, ensure you're online, and try again.
Get updates and insights from Crowd Connected